Instructors
All our instructors have finished 60 hour instructor training. We participate in Live Scan fingerprinting. Our instructors must maintain clean criminal records.
To verify instructor's DMV licensing status or to schedule or cancel driving lessons please contact Teen Driving School directly. Our phone is (619) 282-7900
For Employment Opportunities please click here. Employment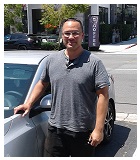 Eric Parin. Instructor's ID 2083-019. Over 28 years of driving experience with 6 years of commercial driving. Professional and courteous, providing a calm and relaxing training environment.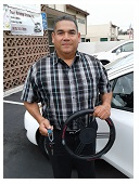 Porfirio Salomon ID 2083-017. Over 30 years experience with teens & adults in all of San Diego county and Los Angeles. Fluent in English and Spanish. Experienced classroom education traffic school instructor.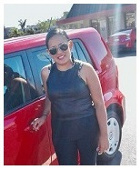 Laura Cisneros ID 2890-001. Over 10 years of teaching driving experience. Fluent in English and Spanish.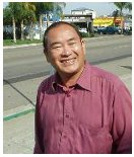 Chou Vang ID 2083-012. Has been with Teen Driving School since 2008. Fluent in English, can also speak oriental languages. He is very patient.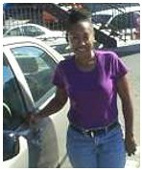 Michelle Thompson. Instructor's ID 2083-006. Licensed driving school Instructor since 2009. A former 25 year veteran in School Bus Transportation for San Diego City Schools.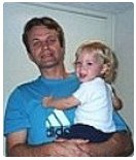 Greg Haberman. ID 2083A. Classroom education teacher since 1990. Driving School Operator. Finished driving instructor training and Mike Russ Insurance Academy. Graduate of SDSU.