Instructors
All our instructors have finished 60 hour instructor training. We participate in Live Scan fingerprinting. Our instructors must maintain clean criminal records.

Juanita Chapman. Instructor's ID 2083-004. Teaching since 2000. Very patient. Focused on safe driving.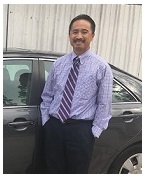 Jessie Abuyen ID 2083-014. Thirty years of driving experience including in foreign countries. Associates Degree in Missionary Service. Completed Driving Training Academy in defensive driving for the US Postal Service.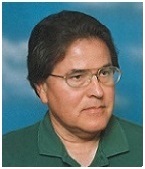 Vincent L. Diaz (ID 2083-005). I have over 20 years experience with teens & adults in all of San Diego County. Besides teaching my interests include personal Journaling, creative writing, and Classical Music.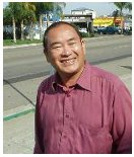 Chou Vang ID 2083-012. Has been with Teen Driving School since 2008. Fluent in English, can also speak oriental languages. He is very patient.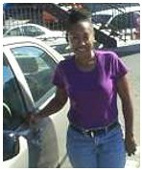 Michelle Thompson. Instructor's ID 2083-006. Licensed driving school Instructor since 2009. A former 25 year veteran in School Bus Transportation for San Diego City Schools.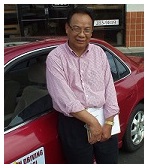 Michael Phaengdy. Instructor's ID 2083-011. Licensed Instructor since 1996. Previously worked for San Diego Driving School. Fluent in English, can also speak oriental languages.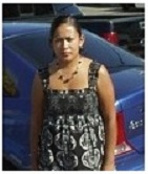 Laura Cisneros. ID 2083-009. Licensed Instructor since 2009. Fluent in English and Spanish. She Works in East county and South Bay.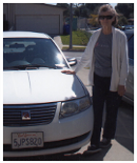 Charlotte Owens. Instructor's ID 2083-007. Teaching since 2002. School bus driver and instructor.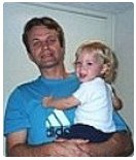 Greg Haberman. ID 2083A. Classroom education teacher since 1990. Driving School Operator. Finished driving instructor training and Mike Russ Insurance Academy. Graduate of SDSU.